Achieve greater productivity & collaboration with Office 365. We can help you do it!
Office 365 is your complete office in the cloud. This productivity platform from Microsoft brings together your email, files, social tools, and the Office you know into a centralized cloud location accessible from anywhere, on any device. And as Microsoft gold certified Office 365 experts, Metro CSG can help you to integrate this powerful service into your IT.
Learn more about our service
Having already migrated over 40,000 email accounts into the Microsoft cloud, our team is highly experienced in migrating from Exchange 2003-2013, IMAP, POP3, Gmail, Lotus Notes, GroupWise, and more into Office 365. Whether it's from on-premises or the cloud, our low risk migration solutions help you get up and running in the Microsoft productivity suite without skipping a beat.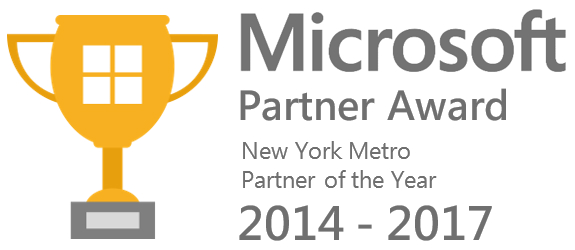 "Metro CSG was able to help us in our time of need. They were able to react quickly and reliably to migrate our email services into the Microsoft Office 365 Cloud.
The migration was seamless and the Metro CSG engineering staff was very professional, courteous and easy to work with. I would highly recommend Metro CSG to any business looking for a competent IT provider that also understands the meaning of great customer service."
Daniel Lesser LW Hospitality Advisors
Consulting
Every business has a unique set of needs, and yours is no different! Our team helps you determine how Office 365 can be best used to meet your goals, and show you the best way to get there!
Deep environmental analysis from our engineers
Get an itemized road map for achieving cloud readiness (Don't worry, we can help you implement!)
Discover the Office 365 plan that makes the most sense for your business!
Licensing
As a Microsoft Cloud Solutions Provider, Metro CSG can act as your designated Office 365 accounts manager. Besides helping you to procure your chosen plans, we can offer you:
One unified invoice for all Office 365 plans and support services
Single point of contact for managing and supporting your tenant
Level 2 administrator support directly from Metro CSG engineers
Learn about Cloud Solution Provider (CSP) Licensing
Deployment
Our project managers work alongside your team to draft and implement the Office 365 migration plan that accomplishes your business goals on your schedule.
Build and configure your Office 365 environment for migration
Seamlessly transfer accounts to the cloud without impacting your day-to-day
30-days of complimentary support and training to accelerate user adoption
Support
Sometimes we all need a helping hand. With Office 365 managed services from Metro CSG, you get our expertise as the perfect compliment to your IT staff. Our Microsoft certified engineers act as a dedicated extension of your team to provide Office 365 help-desk services as needed.
Learn More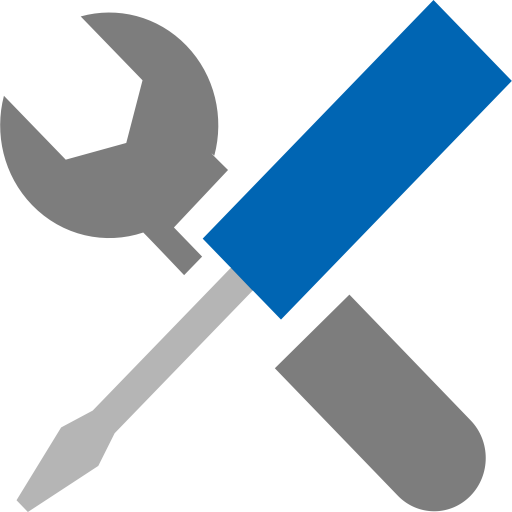 Want to learn more about Office 365?