Investment Industry
Metro CSG specializes in managing the technology needs of financial firms, particularly hedge funds and other investment vehicles. Supported by Microsoft technology, we offer firms a holistic approach to IT, emphasizing strong cybersecurity and regulatory compliance without compromising productivity.
Overall, our goal is to manage and protect your data so you can focus on running your firm.
Services for All Firms
The technology needs of all firms are not alike, especially between those just starting and those which have been established for some time. Metro CSG offers a range of services specific to the diverse needs of the firms we work with.
Investment Industry
Metro CSG offers pre-launch services to help financial firms build IT infrastructure from the ground up. These services include setup and deployment of critical workloads firms use to do business. Solutions provided are primarily cloud based, meaning IT does not require large initial costs to build.
Email, files, apps & even phone service in the cloud
Cloud network extends to firm devices
Workloads hosted in georedundant datacenters
Centralized IT offers greater operational efficiency
Firms with Existing Infrastructure
Services focused on using cloud to compliment existing infrastructure hosted on-site or with a third-party provider. This includes leveraging the cloud for better reliability in a hybrid setup, improving security & compliance with cloud managed tools, and reducing overall operating costs.
Migrate non-critical workloads to the cloud
Extend network and existing security to the cloud
Greater flexibility to scale resources as firm grows
Backup & recovery of workloads in Azure
Security & Compliance Services
We understand the immense emphasis put on security & compliance these days, and for that reason we take a holistic, no-stone-unturned approach to your IT that can keep your firm compliant with Dodd-Frank and SSAE16 (SOC1) Type II regulation.
Access Control
Granular management of permissions across all accounts used by employees
Archiving
Retain emails for 10+ years in a cloud archive with intelligent eDiscovery
Backup & Disaster Recovery
Real-time replication of workloads to Azure with automatic idle-to-live failover
Business Continuity Planning
Georedundant backups and remote VPN maintain operations through a disaster
Data Loss Prevention
Block firm data from leaving your network with custom data control policies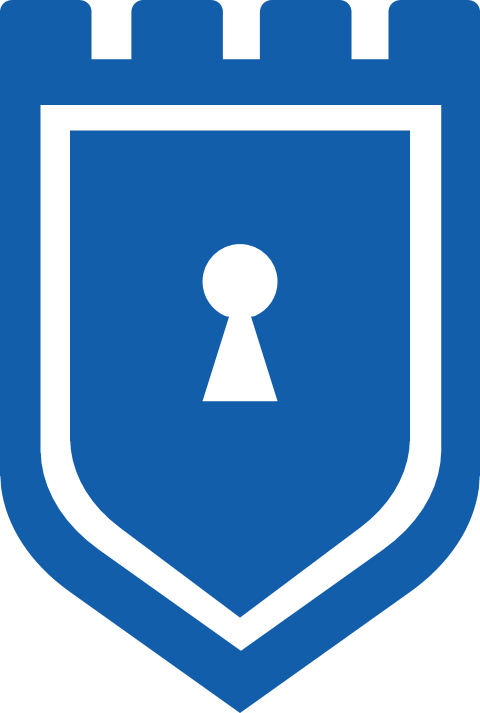 Endpoint Protection
Cloudsourced catalog of cyberthreat provides up-to-the-moment anti-virus protection
Mobile Device Management
Manage and monitor firm data stored on devices that connect to your network
Monitor & Reporting
Intelligent scanning of devices and data monitors for high-risk user behavior
Multi-factor Authentication
Require confirmation from secondary device when users log in to accounts
Rights Management
Control who can access firm data with rights based encryption of files at-rest or in-transit
Risk Assessment
Regular penetration testing of workloads to assess and remedy vulnerability
Shadow IT Visibility
Gain insight into third-party cloud apps used by employees to store firm data
Our Solutions are Utilize the Following Technologies